We are pleased to announce that as of Monday, May 25th our locations will be OPEN TO THE PUBLIC!
We will be allowing 3 customers at a time to enter our stores. Please respect the six foot social distancing measures in place!
We have implemented all protocols:
Direction arrows on our floors
Six foot check out wait spots
Hand sanitizing stations
Protective sheilds installed at our check outs
Frequent disinfecting of commonly touched surfaces

If you are more comfortable with continuing curbside pickup, we will be more than happy to do that as well.

We take great pride in offering a clean safe environment for all our customers and staff.

We also carry a selection of Personal Protection Equipment (PPE).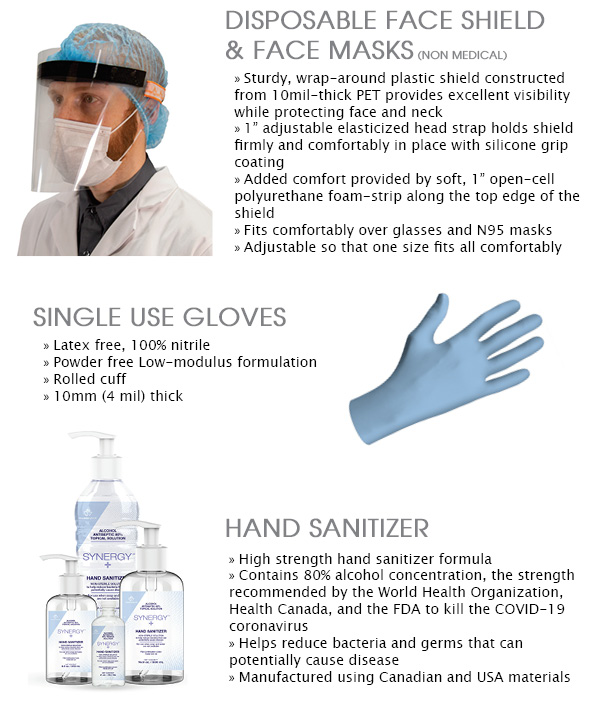 For product information or ordering, please email us at sales@vernondeon.com or call us toll free at 1-877-930-3366.